Hello!
My name is
Ilma Andayana
I'm a puzzle enthusiast, amateur phone photographer, and Agatha Christie's fan. Data analysis and platform integrations are my puzzles in progress.
Blog Post
Portfolio
Case Studies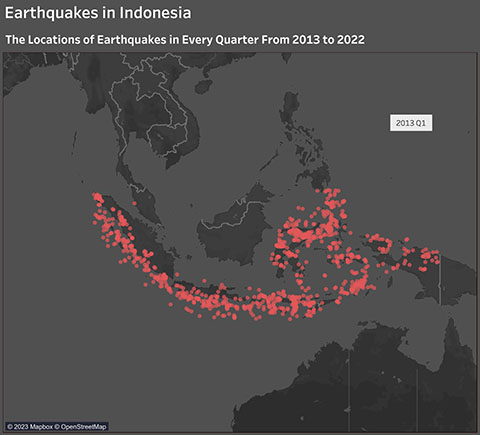 The project focuses on creating visualizations to learn the characteristics of earthquakes in Indonesia.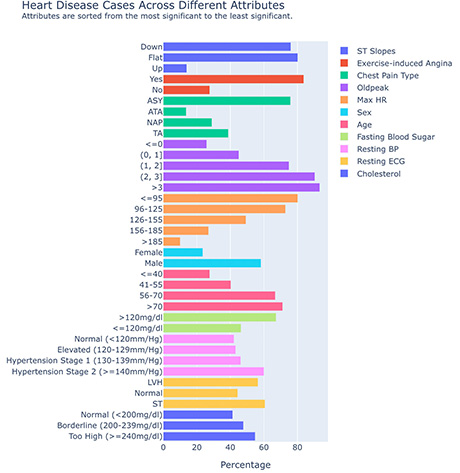 We analyzed the attributes related to heart disease patients to determine their their significance and…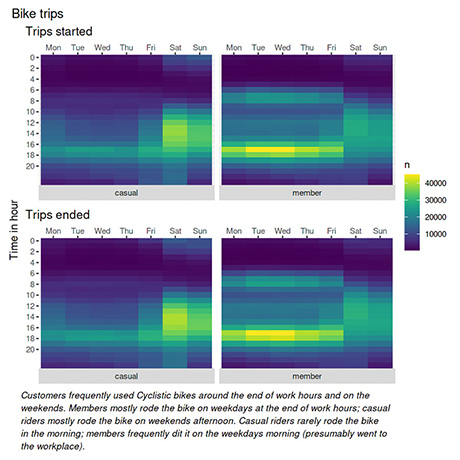 To increase the number of annual members, I studied the behavior of Cyclistics customers and…
Visualizations
Websites
*As an Amazon Associate, I earn from qualifying purchases.