Hello!
My name is
Ilma Andayana
I'm a puzzle enthusiast, amateur phone photographer, and Agatha Christie's fan. Data analysis and platform integrations are my puzzles in progress.
Portfolio
Case Studies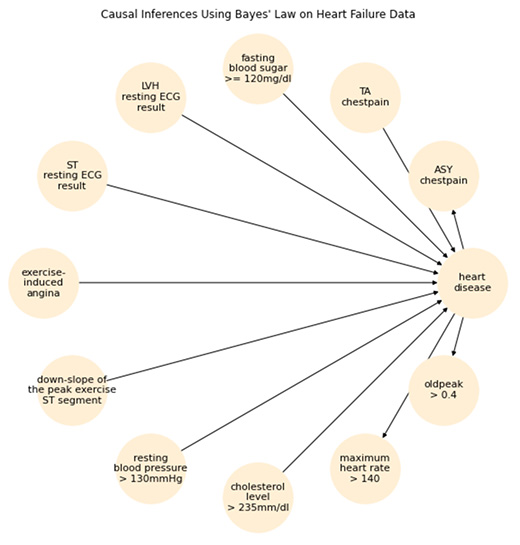 This work aims to find the causal inferences between medical condition attributes in the dataset…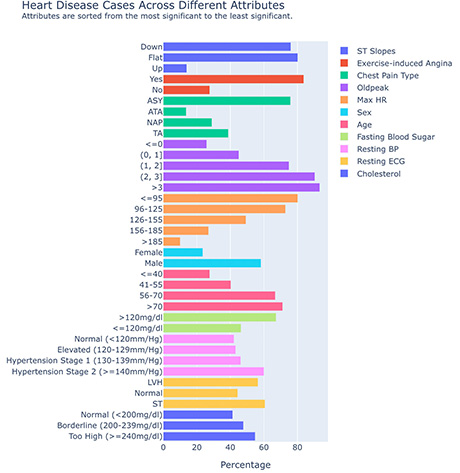 We analyzed the attributes that characterized heart disease patients to determine their significance and distribution…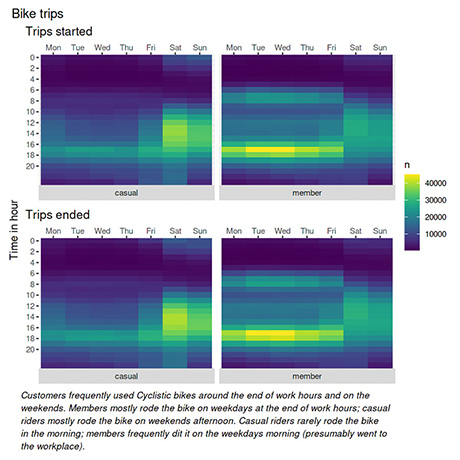 I analyzed the behaviors of Cyclistic customers to find ways to encourage more casual riders…
Visualizations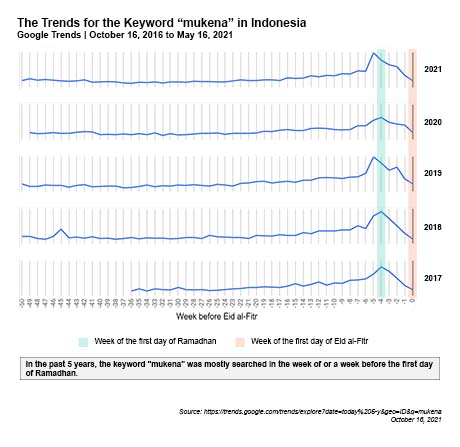 I analyzed five years' trends of the keyword "mukena" in Indonesia. The report shows it…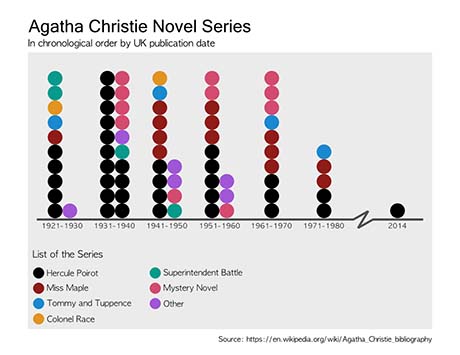 This visualization is my homage to one of my favorite authors, Agatha Christie.
Websites